Cat Litter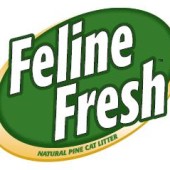 Feline Fresh Cat Litter
Made out of 100% pure Southern yellow pine, and absorbs up to 4 times more odour causing liquid. Available in 2 formats including pine pellets, and refined pine.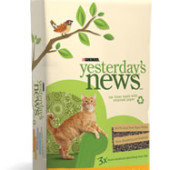 Yesterday's News Cat Litter
Yesterday's news is a unique cat litter because it is made from recycled paper. It comes in 2 different sizes. 6.8kg and 13.6kg.